How to audit Drupal Sites
2016.08.13 | DrupalCamp Colorado 2016 What is an audit?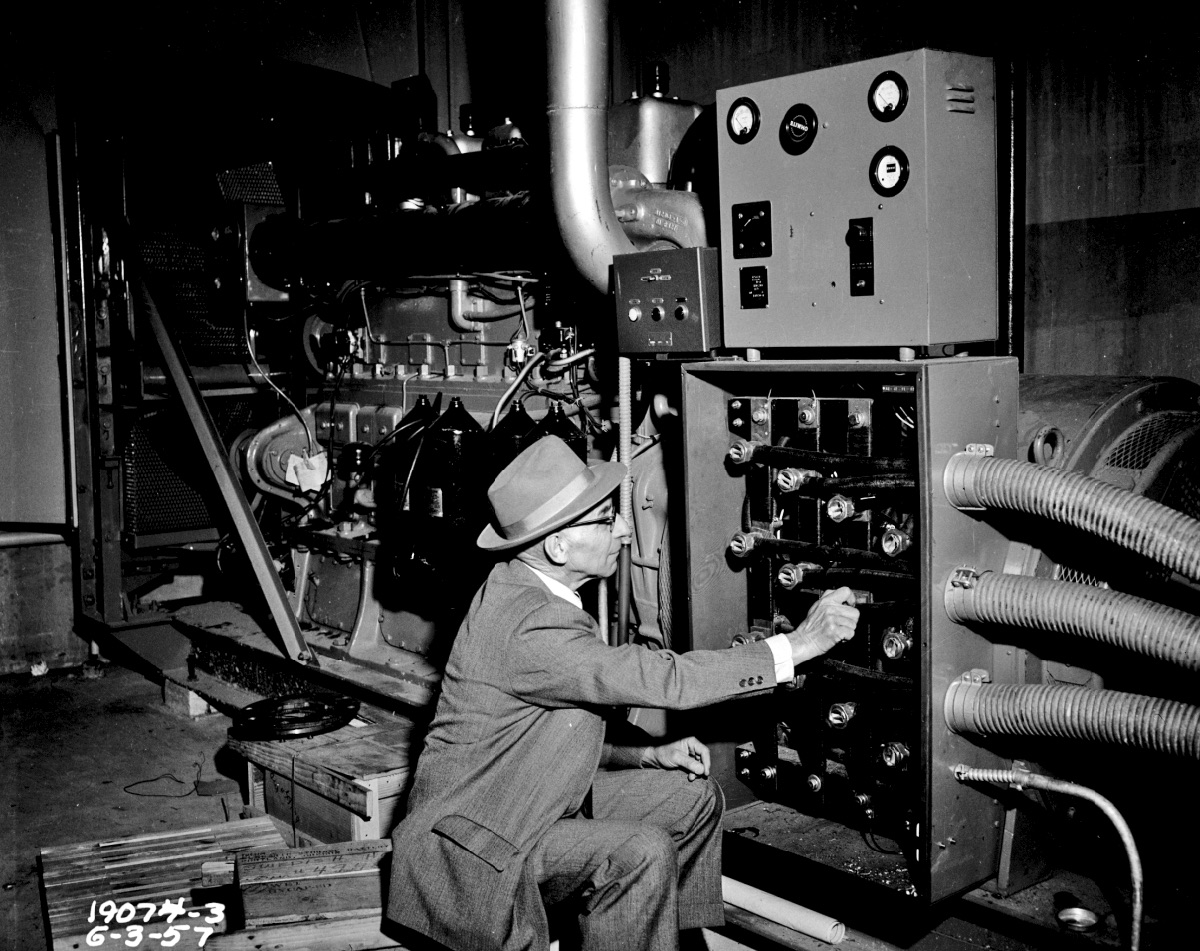 Official inspection of accounts
Validate the good things
Highlight areas of improvement
Why audit sites?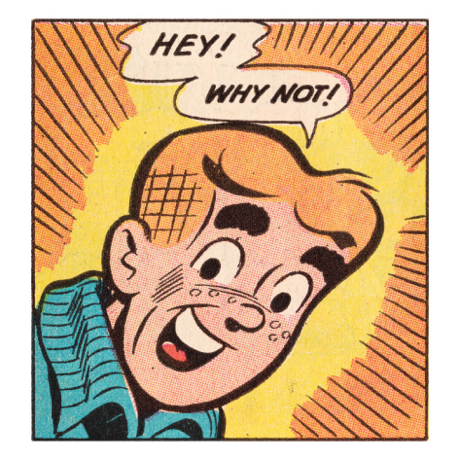 Learn about contents and structure
Ensure optimal configuration
Discover areas of improvement
Every site is unique, but...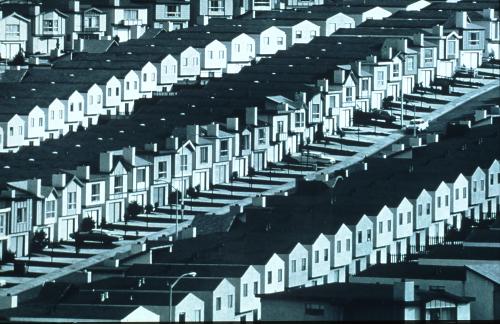 Built with the same framework
Similar architectural requirements
One size fits most
Effective auditing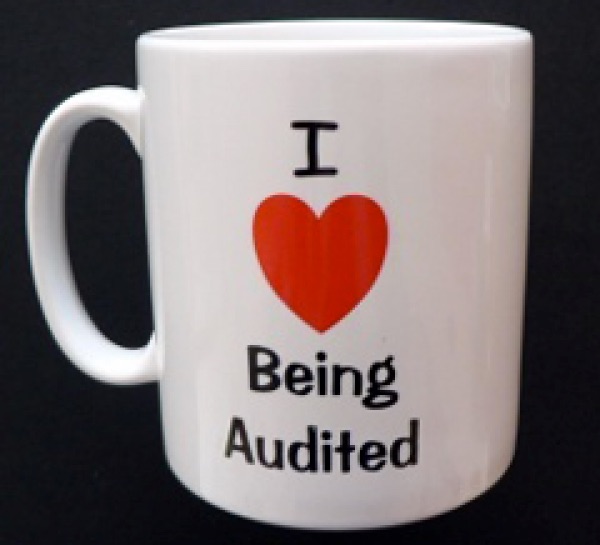 Consistent
Quantifiable
Contextually aware
Easy to understand
Actionable recommendations
Auditing Tools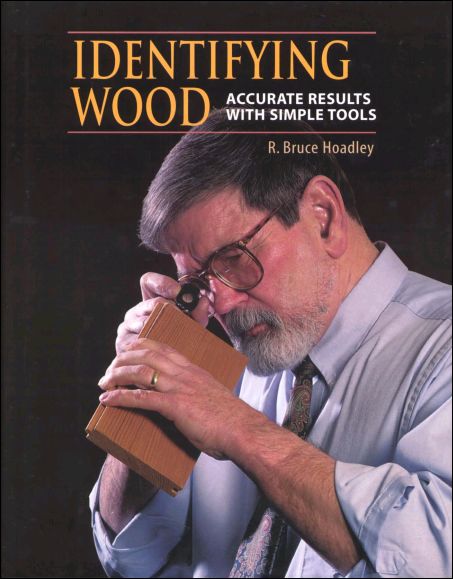 Yup, it's wood.
Site Audit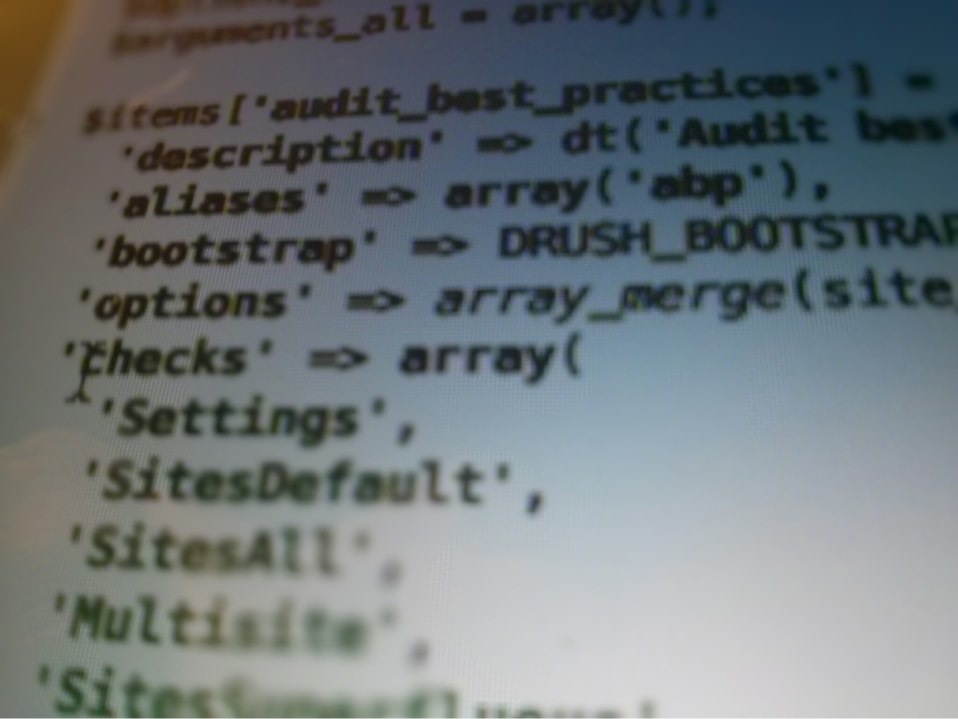 Drupal 7 and 8 site
 analyzer
Drush command on
 target platform
Powers Launch Check
 on Pantheon
What does Site Audit report?
Best Practices
Block
Cache
Codebase
Content
Cron
Database
Extensions
Front End
Security
System Status
Users
Views
Watchdog
What doesn't Site Audit analyze?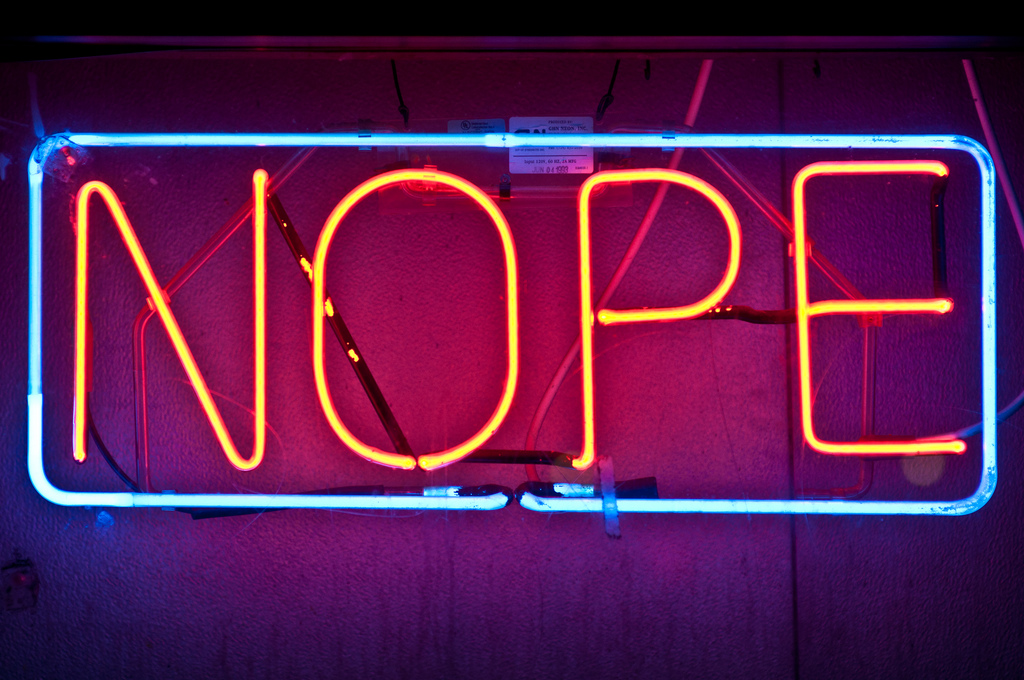 Usability and site experience
Aesthetics
Semantic content
Read the Full Manual
drush help --filter=site_audit

Audit Cache
drush audit_cache

Show detailed results
drush ac --detail

JSON output
drush audit_cron --json
HTML output
drush audit_best_practices --html --detail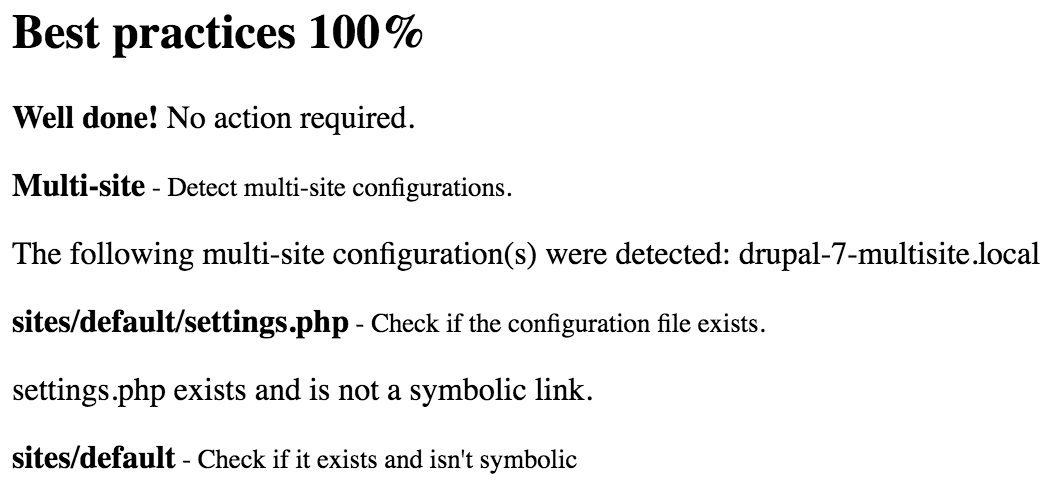 Audit All
drush aa --skip=insights --html --bootstrap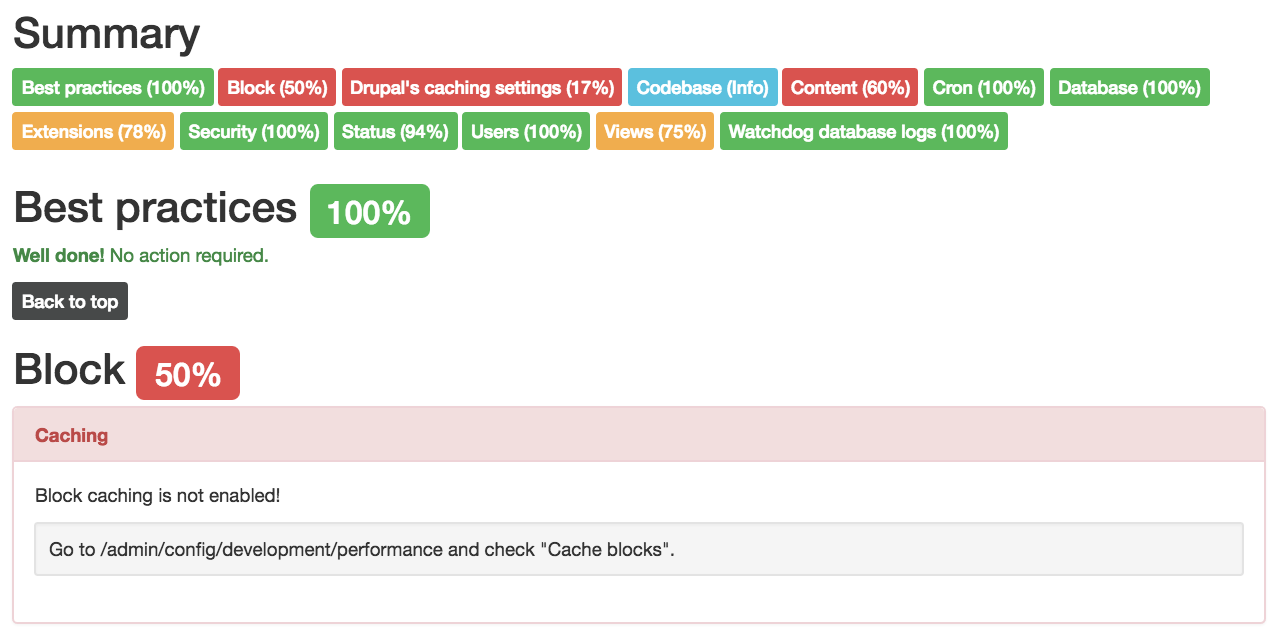 Extending Site Audit
Modules can implement both Checks and Reports
Documentation in README.md
Share your Checks and Reports!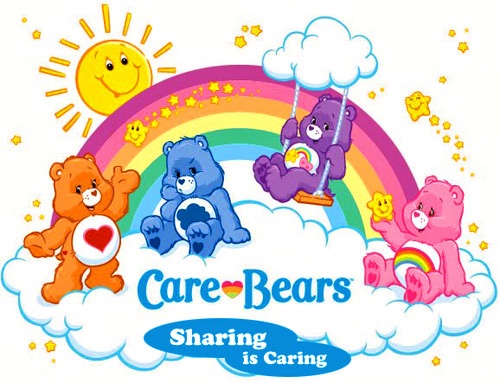 Site Audit Drupal Console Support!
8.x-3.x-dev - work in progress...

Tools with Site Audit support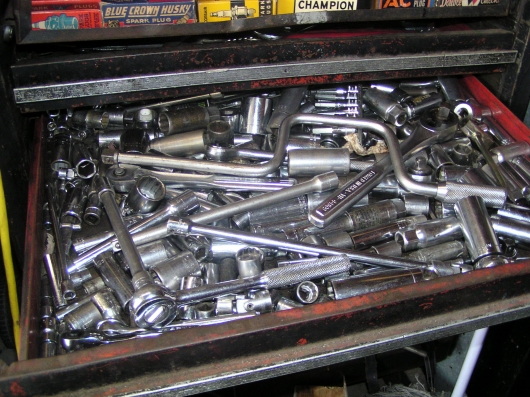 Unused Modules

Lists projects that can be safely deleted
Ignores disabled child modules
Security Review

Checks site and hosting configuration, site content
Hacked!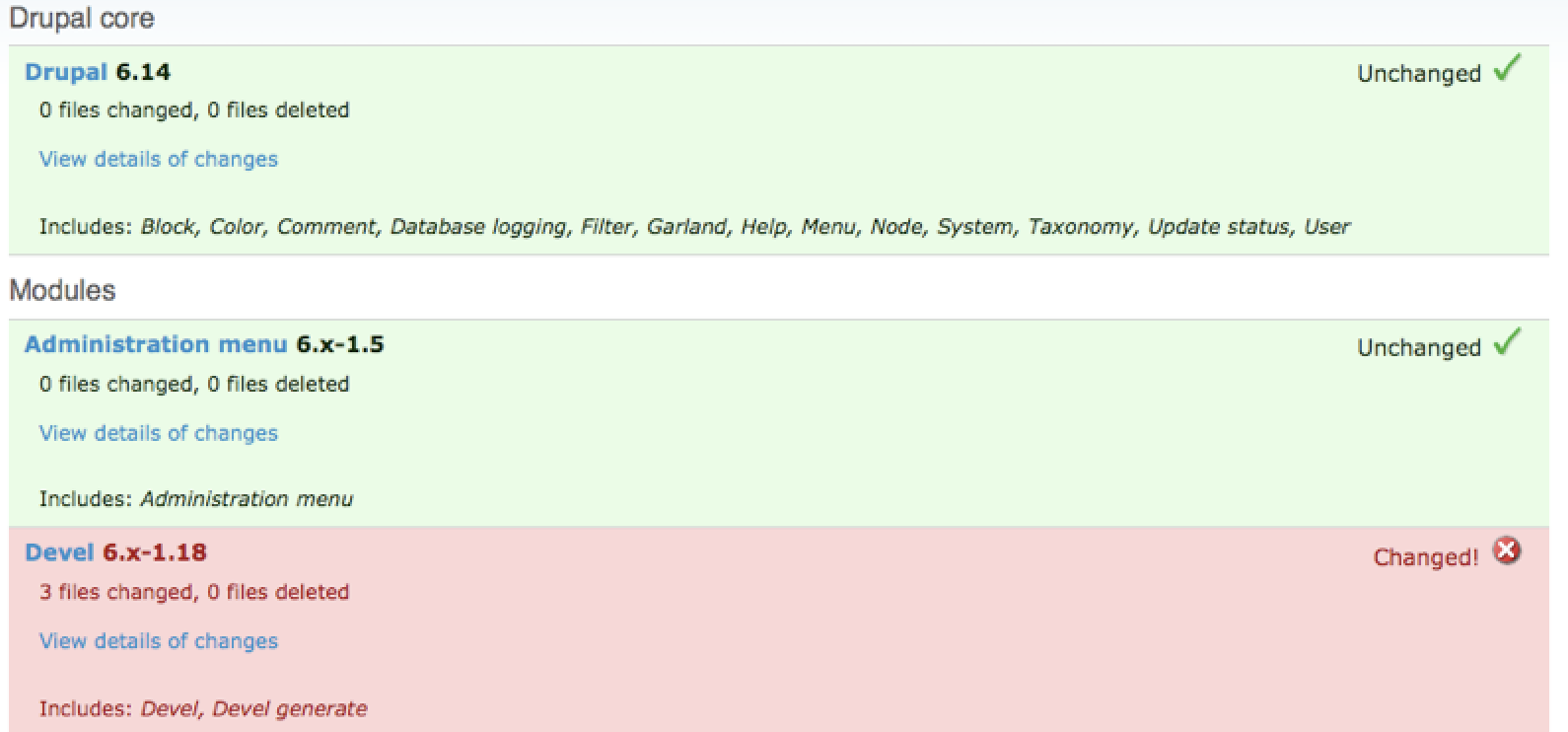 Compares contrib with versions on drupal.org
Sensitive Data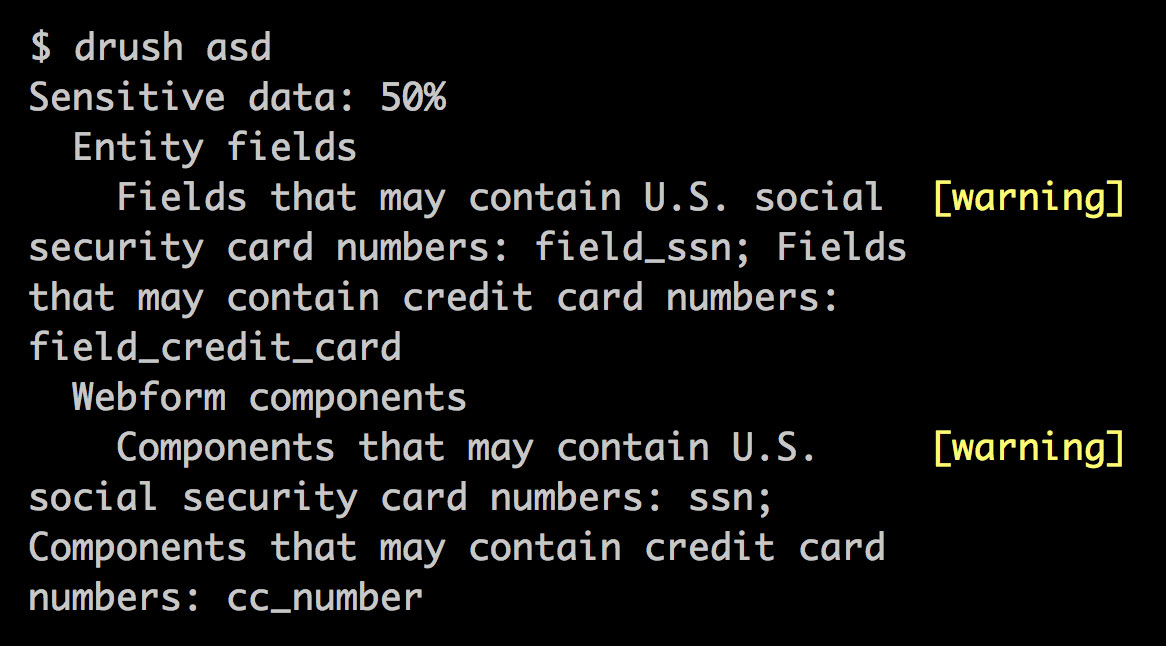 search content for sensitive information, like credit card or ID numbers
Cache Audit

Caching settings of Drupal core, Block, Views, Panels
Panels is unique (not in Site Audit)
PAReview.sh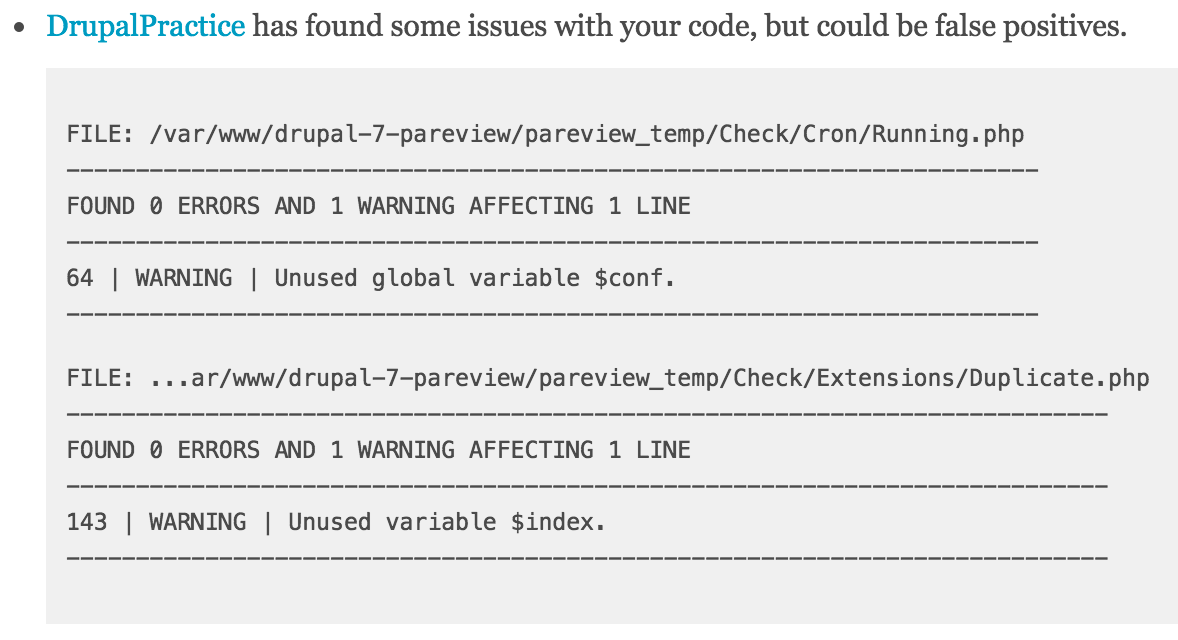 Automated reviews of drupal.org projects
Git Tools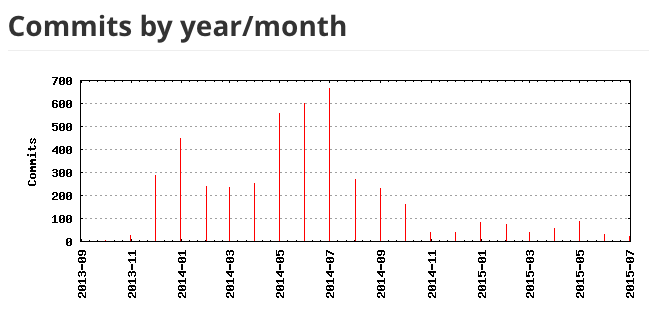 Delivering an audit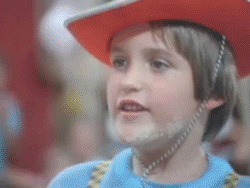 Report Structure
Overview of scope, requirements
Actionable recommendations
Appendix

How to install and use tools
Raw results
GitBook for publishing reports
Book format and toolchain using Git and Markdown
Command-line, uses Node.JS
Outputs HTML, PDF, ebooks, and more
Incredibly useful for large structured reports
Editing GitBook structure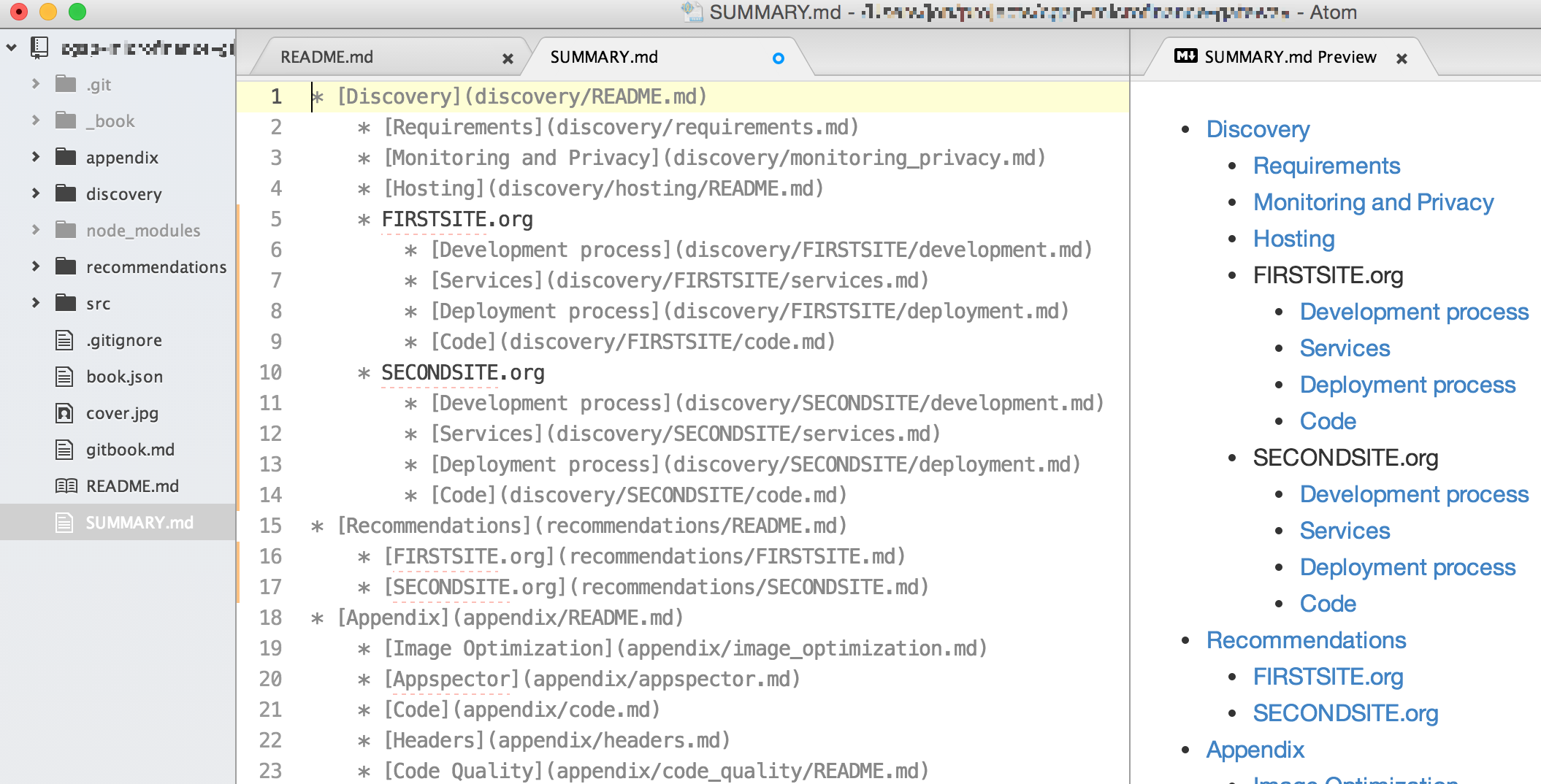 GitBook HTML Format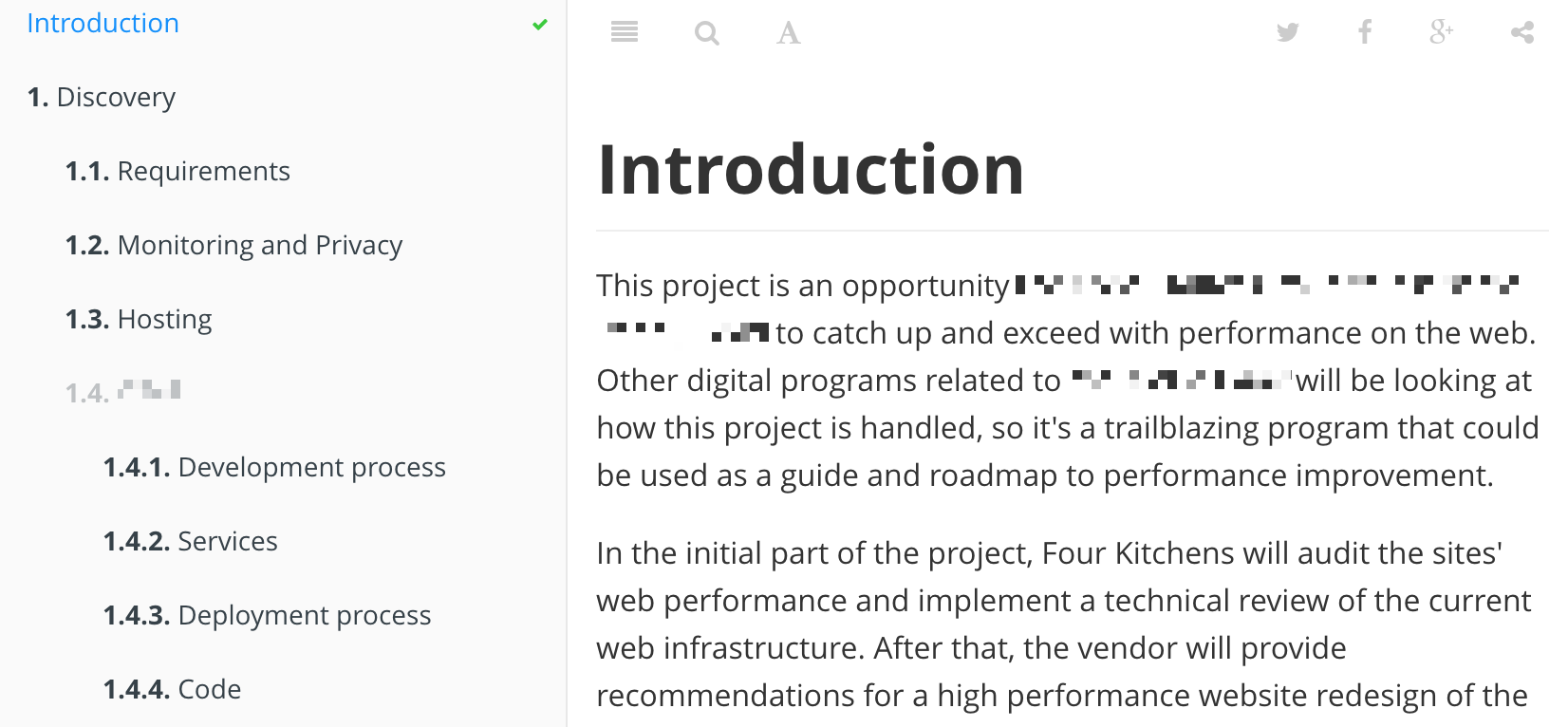 Site Audit co-maintainer wanted.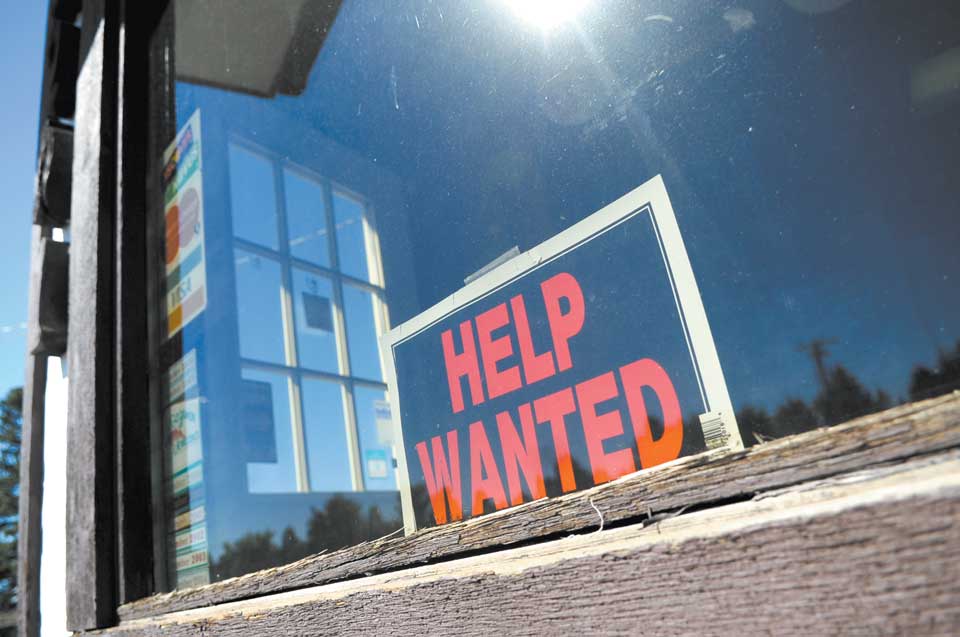 Interested? Submit an issue.